Glaxon's Liver+ Synergy is a comprehensive liver formula complete with antioxidants, adaptogenic herbs, and bile acids that support overall liver function.* We've harnessed the power of one of the world's most potent forms of Milk Thistle, Siliphos® which is a standardized extract combined with phospholipids into what's known as a phytosome with unparalleled bioavailability.* Liver+ Synergy also features the hepatoprotectant, Picroliv® from the Kutki plant. Then to finish it off, we provide some of the most dominant antioxidants in the body Setria® L-Glutathione, along with its precursor, N-Acetyl-L-Cysteine to protect your liver from free-radicals.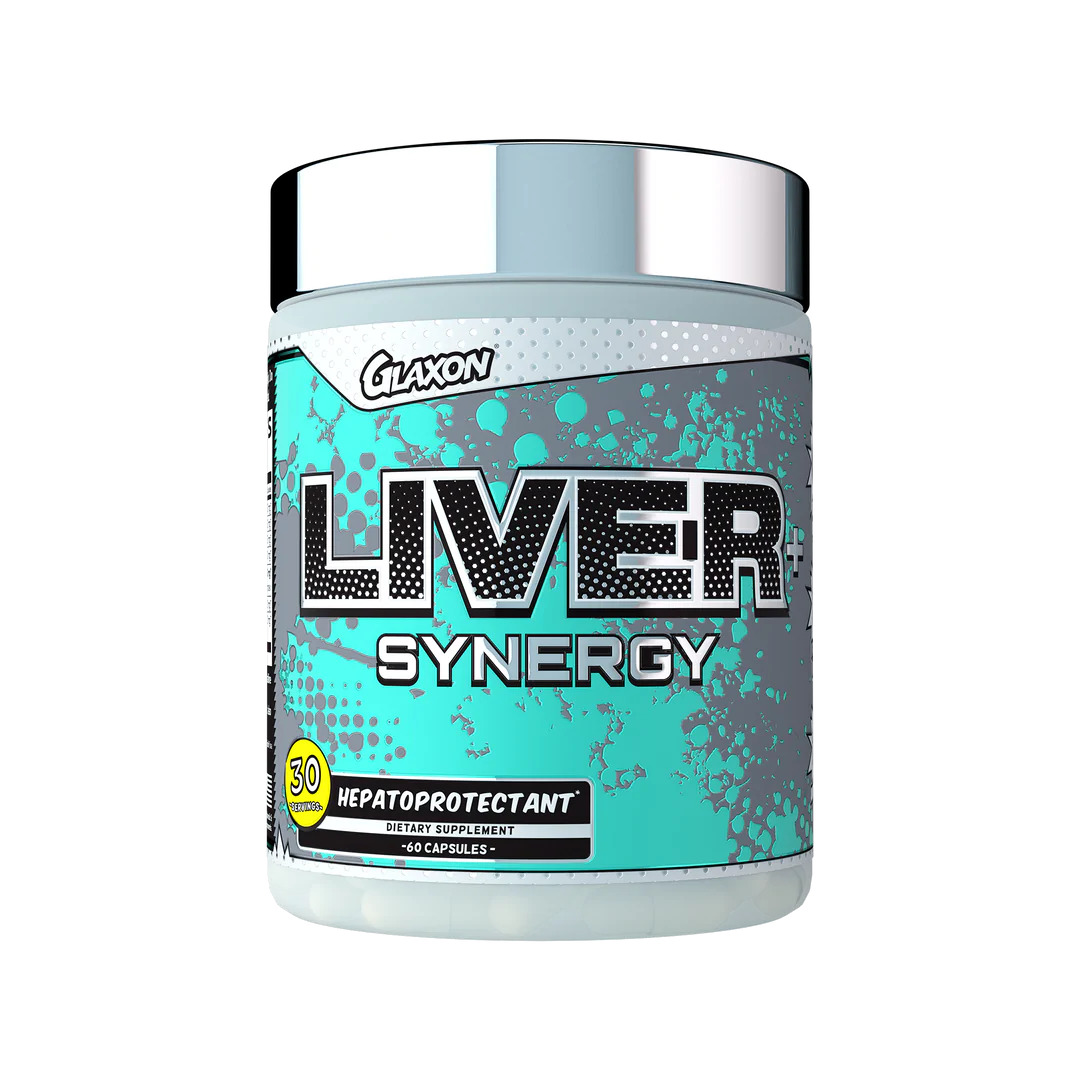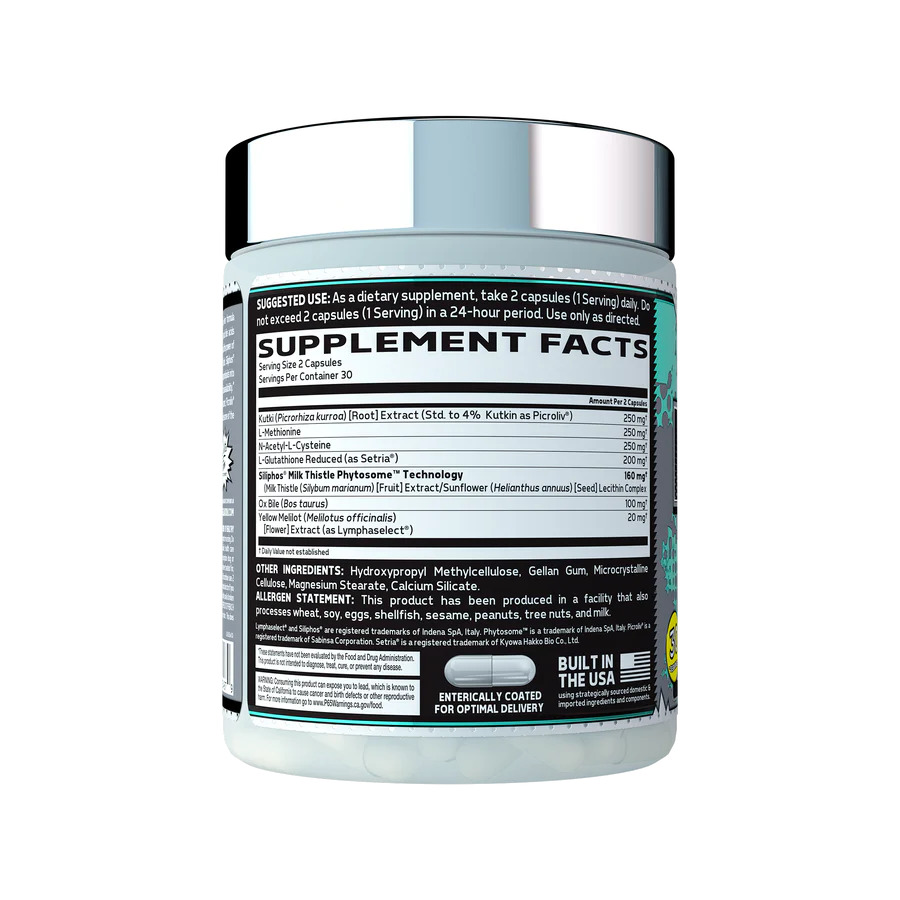 If you take a pretty solid regimen of supplements, the influx of such foreign molecules may have a somewhat taxing effect on on your liver and the various enzymes that mark these compounds for clearance from the body. Liver+ Synergy aims to help overall liver function and normalize healthy liver enzymes.

HOW DOES THIS WORK?
The body heavily relies on sulfur to detoxify itself. That's why you'll find the amino acids L-Methionine, N-Acetylcysteine, and Glutathione which are the main sulfur donors for the liver and are abundant antioxidants. The use of Picroliv® and Siliphos® provide high concentrations of liver-specific antioxidants that also help fight free radicals while also supplying phosphatidylcholine - another key nutrient for liver health. Then we also provide Lymphaselect®, which supports blood flow and lymphatic drainage - since the liver is one of the main central hubs of lymph production.

HOW MUCH SHOULD I TAKE?
Liver+ Synergy is designed to be taken as 2 capsules daily. These capsules can be taken together in the morning, or before bed. The two capsules can also be taken in a split dose both morning and night along with your personal skincare routine. Consistency is key, so make sure to time your dosing at the same time each day.