FIT BUTTERS ARE THE ONLY NUT BUTTERS ON THE MARKET THAT TELLS YOU EXACTLY WHAT BRAND AND FLAVOR OF HIGH QUALITY PROTEIN IS USED IN THE NUT BUTTERS.
FIT BUTTERS HAS PARTNERED WITH SOME OF THE WORLD'S PREMIER SPORTS NUTRITION BRANDS TO PROVIDE THE HIGHEST QUALITY PROTEIN POSSIBLE IN A NUT BUTTER.
FIt Butter Benefits:
ALL

nuts roasted in-house

HIGHEST

quality protein sources

HEALTHY

fats from nuts and coconut oil

FRIENDLY

macros for the fitness loving lifestyle

EVERY

jar created with love and care from FIt Butters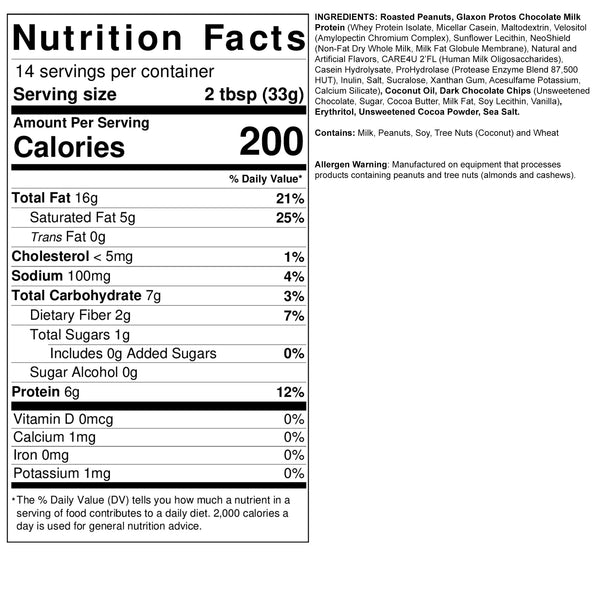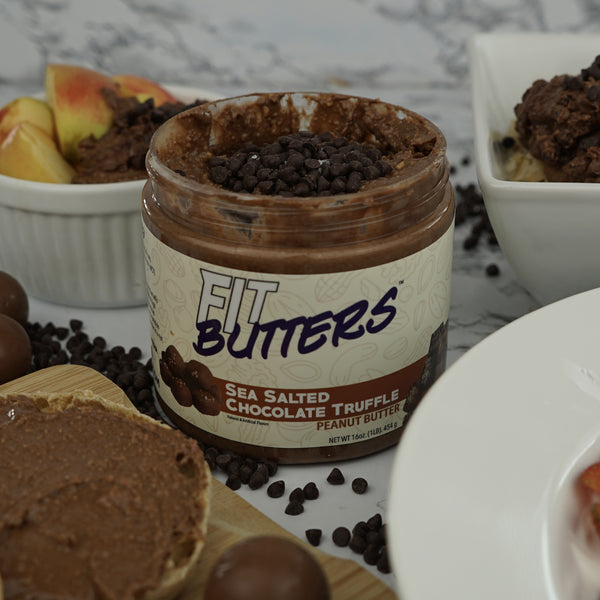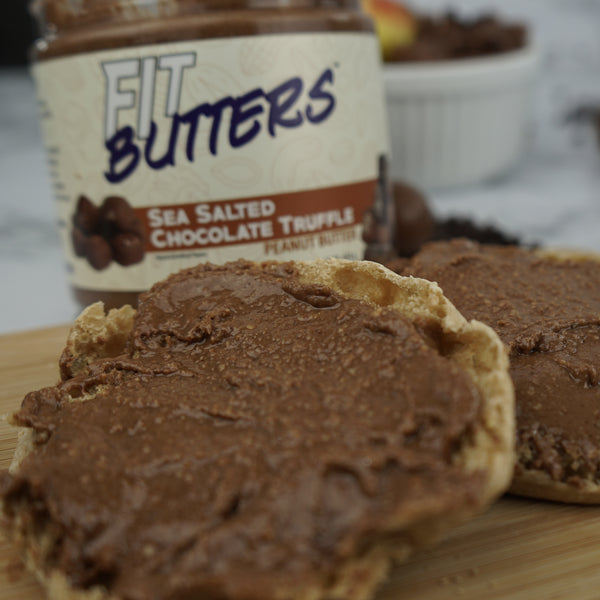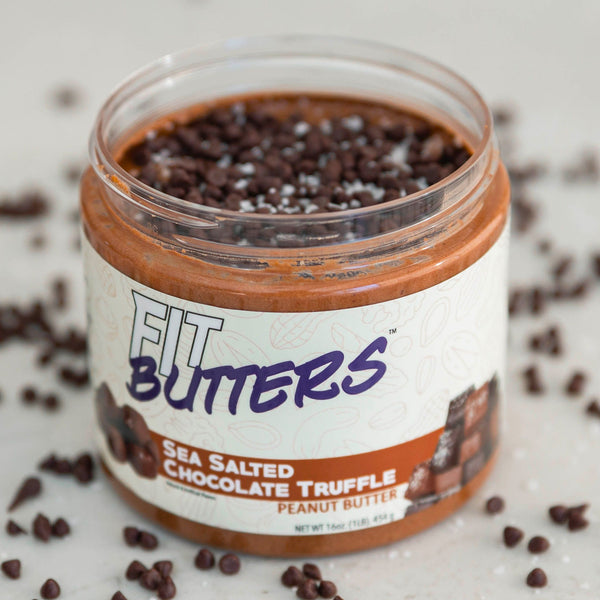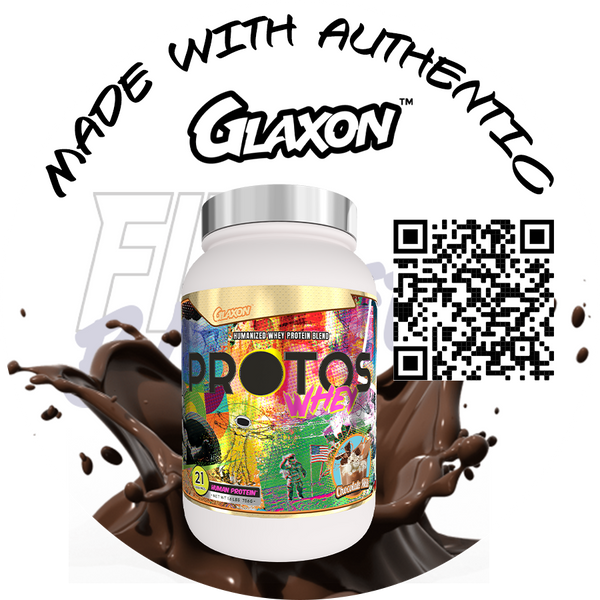 GLUTEN FREE

SEA SALTED CHOCOLATE TRUFFLE PEANUT BUTTER SPREAD

tastes just like the truffles from the market that you love, without all the added sugars and unhealthy fats. This FIt Butter has the perfect flavor from the chocolate milk flavored protein and the perfect crunch from the coarse sea salt and real Ghirardelli dark chocolate chips to make this a must-try and a must have.

DRY ROASTED PEANUTS

make for better nut butters. Unlike the "other" guys, we do not roast our nuts in oil. We dry roast them and then add coconut oil for healthy fats.

COCONUT OIL

added for healthier fats and better flavor. Coconut oil is a natural source of MCTs which are easier for the body to digest. MCTs are also known to stimulate fat burning, thyroid function and energy production. Less oil separation too!

WHEY PROTEIN ISOLATE AND CASEIN PROTEIN

infused for a complete protein source and an unmatched flavor. Sea Salted Chocolate Truffle uses a chocolate milk flavored high quality protein from Glaxon to give you a sweet yet savory flavor that you will be addicted too!

REAL GHIRADELLI

dark chocolate chips added to every jar! We top every jar of Sea Salted Chocolate Truffle Peanut Butter with real Ghirardelli dark chocolate chips for the perfect little touch to complete this wonderful tasting FIt Butter.

MADE IN SMALL BATCHES

at 100 jars at a time. FIt Butters is a small business that is locally owned and operated in Minneapolis, MN. Our small batch process allows us to perfect each and every jar!

To learn more about Glaxonvisit their website here.

Storage Recommendations:

FIt Butters arenotrequired to be refrigerated.

FIt Butters can be stored at room temperature. Avoid putting your FIt Butter in direct light to extend the shelf life. Storage in a dark pantry or room is best.

Refrigeration can extend the shelf life of your FIt Butter but it is not required. If you choose to refrigerate your FIt Butter please know it may harden, but will soften back at room temperature.